Well, at the end of 2018 we finally purchased our own Ag Geospatial NW UAS (Unmanned Aircraft System) or Drone!
Now the fun and real learning begins!
We've made several attempts over the last couple of years to contract drone work with others and things just did not work out for one reason or another. We also were very blessed with workload so not much time to take on too many new adventures.
I obtained my FAA 107 UAS Remote Pilot Certificate back in Aug of 2017. Wow time flies and I guess I need to start studying for the 24 month renewal.
We purchased a DJI Phantom 4 Pro v2.0 package with a few extras. This is the go-to Surveying package that covers many of the basic needs for Surveying and Agriculture. We look forward to incorporating it into our tool chest and options of services to offer our clients. We plan to use Pix4D and Virtual Surveyor for working with the results and transferring to Carlson Survey or CAD (Computer Aided Design) deliverable.
There are so many directions to take an opportunity like this and we are excited to 'fly' forward delivering the best service we possibly can.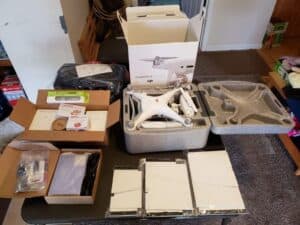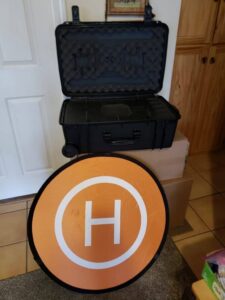 The first simple flight was completed Saturday Jan 5, 2019 in our backyard.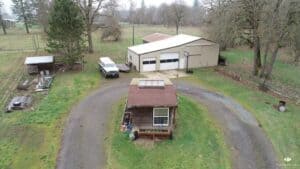 More to come as we continue to grow & we're looking forward to 2019!