Not all days are about Surveying!
Friday I delivered a survey mapping project to a client and the reward was something special.
A ride and photos of a
1956 Cadillac Coupe deVille,

PINK!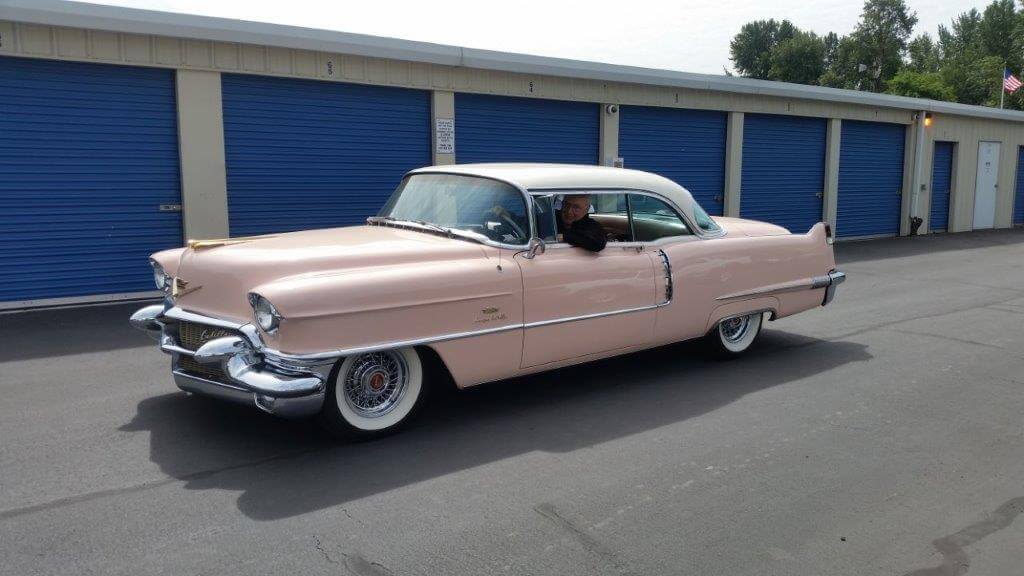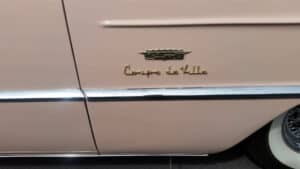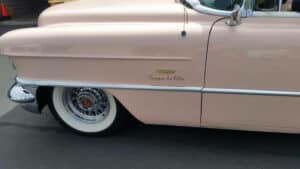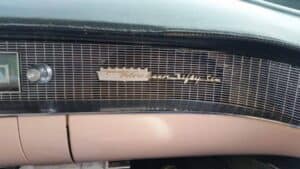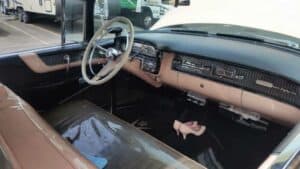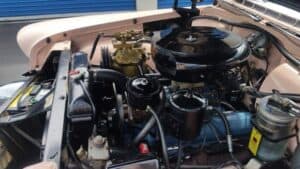 yes it was original purchased as a Mary Kay car in Arizona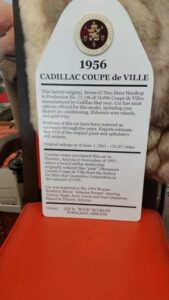 The ride along Airport Way was head turning, smooth and awesome in this luxury cruiser!
What a great day!