As I finish reading yet another very well written blog about someone's 2013 and most of the events being blessings (sometimes in disguise), I can only agree that I too have had some challenges, but also more blessings in 2013 than expected.  Now I only wish I had the skills to write even a simple email as well as these real bloggers write their blogs, but I guess that is why we are married to opposites to help us in our most challenged areas, when we ask!  So if you get a communication from me that is difficult to read then you know that my gift is not writing and I did not ask! 
First year of Ag Geospatial NW 
I changed from 25 years of Engineering Surveying to supporting services for Precision Ag using Land Surveying and GIS

I finished more education by getting a Clackamas Community College GIS Certificate, (4th time to this college)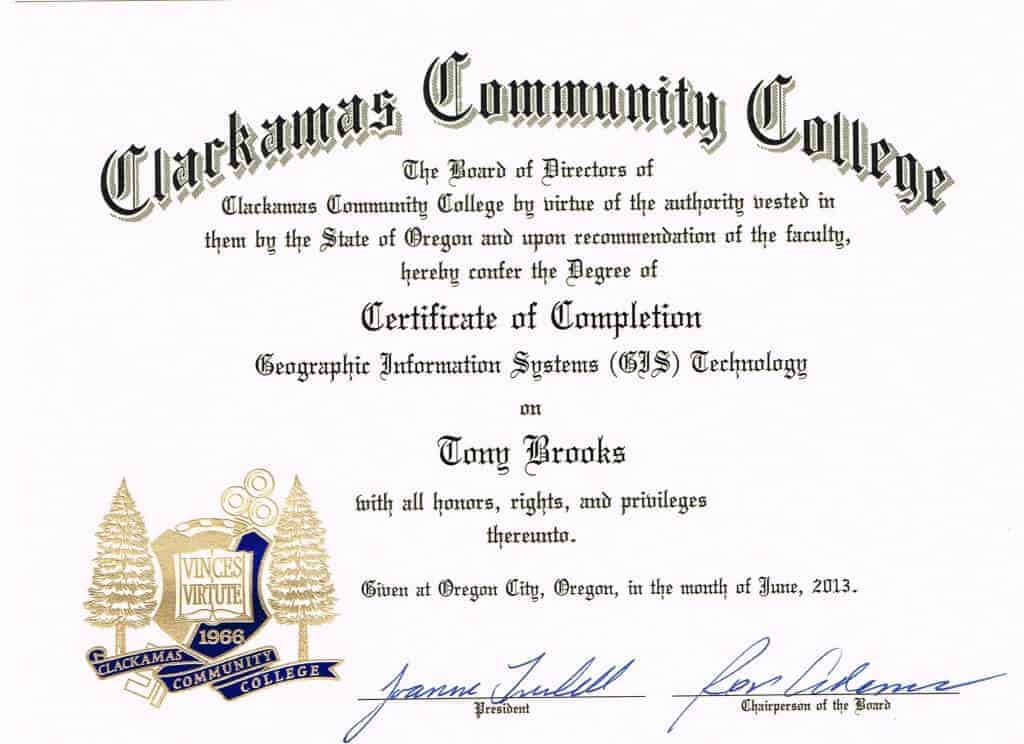 I made many more Precision Farm connections and I learned a lot more about Precision Farming by joining groups and reading. I found that my business should be well positioned for the missing piece of Precision Ag through several publications which is creating a computer database of facts and background information.

I worked on some awesome farm jobs and most were completed on great days to be in the field.  Reality is many field days are very challenging due to weather and site conditions, but not this year!
I purchased survey gear to make me a fully functioning Land Surveyor
I connected with Ferguson Surveying of Portland for side work and gained experience with my new gear while learning more about small business.  They have been a huge blessing in flexibility and helpfulness.

I grew a lot as a person with all the learning and realized that taking risks and having some of them fail is ok and part of the growing process.
I was home more to see and spend time with my family!  Morning and afternoon hugs at my computer by family are awesome!
So yes, I would count 2013 as a very blessed year with doing what I enjoy once again of helping others by providing data and facts so that they can be successful in what they are doing.
Thank you to all that supported me and my business and I pray that you will have a sucessful 2014!